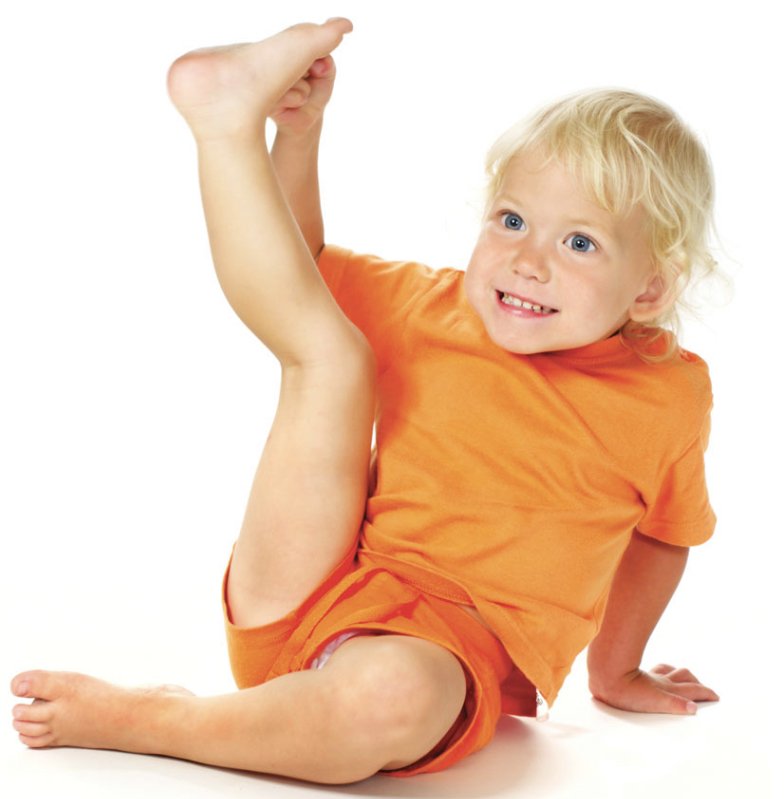 Preschool &Mini Gymnastics Classes
Are you looking for a way to help your child develop muscle-based skills and socialize with other children their age? Preschool gymnastics offers an active, controlled environment where your toddler can learn many new skills and make new friends! Gymnastics is a great way for both boys and girls to build an athletic foundation from an early age. Skills learned in gymnastics give young athletes the opportunity to develop skills that can be easily translated to any sport.
Developmental Milestones for Preschoolers
Preschool gymnastics allows preschoolers to achieve many vital developmental milestones. Gymnastics aides in developing fine motor, gross motor and social skills.
Children start developing fine motor skills in the womb. The lean how to grasp their hands together, and before you know it they are grasping and launching balls into the air. Gymnastics promotes fine motor development through teaching preschoolers to manipulate their hands to move their bodies. Fine motor skills are the foundation children need to learn advanced skills like grabbing, pinching, drawing, and as they advance – reading, and writing.
Gymnastics will help your preschooler with gross motor development as well. Gross motor skills focus on larger movements like using their arms, legs, feet, and entire body. From the most basic of gymnastics classes, toddlers are given the opportunity to advance their primary gross motor skills like walking, running, and jumping. Overtime, gymnasts will learn and advance a variety of gross motor skills. Listed below are some skills we focus on from the introduction of gymnastics.
Beginner Skills in Preschool Gymnastics
Around the world
Developing grip strength
Forward roll
Two-feet jumping
Walking forward and sideways on beam
Social Skills for Preschoolers
Gymnastics benefits more than just muscles, it also gives preschoolers the opportunity to learn basic social skills like taking turns, following directions, and separation from their primary caregivers. Of course, there are other places your child can and will develop social skills like preschool, church activities, and other toddler activities. The beneficial aspect of gymnastics, however is that they are given the opportunity to work on fine motor, gross motor, and social skills in a fun, safe, and challenging environment.