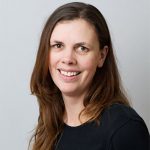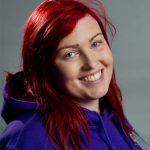 To all our Members and their families,
We are writing to you today sharing the concerns we all have in relation to the current Covid-19 health pandemic and to hopefully clarify our support to all our members.
At EGC we are working on contingency plans to ensure that all of the services we provide – will be fulfilled in a timely and professional manner. As of now everything is postponed until at least 29th March. For those that have booked Term 3, our In House events, Camps or Birthday Parties please don't panic we will do our utmost to accommodate all our members as soon as we re-open but as you can appreciate we just don't have a definite timeline due to the uncertainty of the current situation. Please bare with us.
We appreciate this is a difficult time for all businesses,  let alone our families, colleagues and indeed the wider community and the responsibilities we all have!
We are closely monitoring updates from the HSE and the World Health Organisation and as soon as we have received some definite clarification as to when we can hope to reopen we will update you immediately.
In the meantime we are working some home videos which will be uploaded on our social media accounts to help with our energetic gymnasts to overcome some cabin fever. We also have some incentives for all the family to take part, we would love if you participated in an effort to lighten the mood of this somewhat scary uncertain time.
Finally, we would like to extend our safe wishes to you, and your family members during these testing times, stay safe and we look forward to speaking with you again soon.
Stay Safe,
From Clare, Gillian and all the staff here in Ennis Gymnastics Club