At Ennis Gymnastics Club we believe that children should be participants and not observers.
We believe that the best way to encourage a love of movement and sport is to provide instruction that enables the successful accomplishment of small steps so that an expectation of success and enjoyment is fostered.
We believe that every child has talents and abilities and that it is our mission to help our students develop those talents. And we believe that gymnastics training is the best possible way to build basic physical skills; lay a foundation for future success in athletics, academics, and the performing arts; develop self-esteem, courage, grace; and foster a belief in ones ability to encounter and overcome adversity.
These beliefs have served us well for over 20 years and these same beliefs have encouraged hundreds of our current and former students to expect the best in themselves and to reach their full potential.
Won't you please join us and learn where your talents can take you!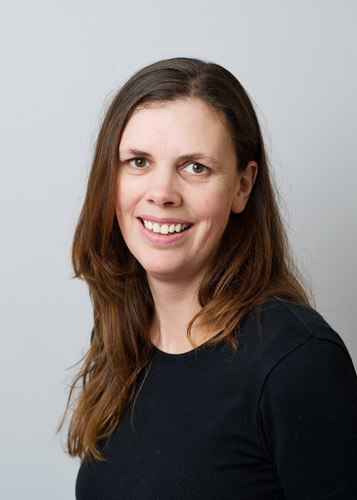 Remember our Club Motto:
Strive to be the best you can be.