ATTEND CLASSES ONCE A WEEK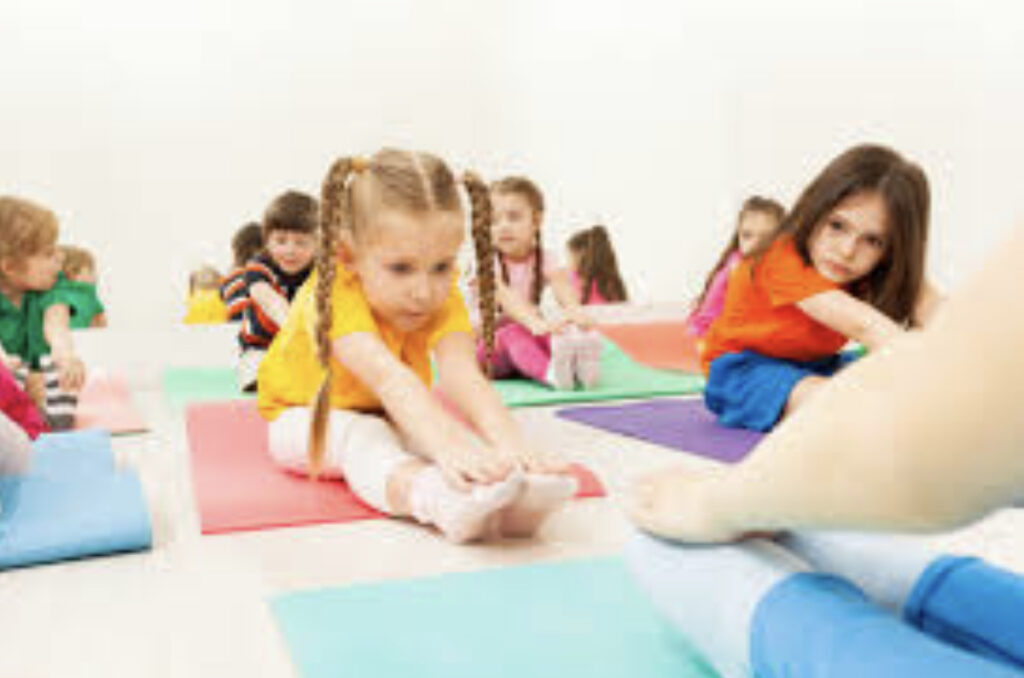 Our recreational classes that run Sept-May meet once a week, at the same time and day that you choose when you make your booking. For more information on which class you should consider booking please see our our Preschool Programme for the 0-5yrs and our Recreation Programme for age 5-18yrs.
For June, July & August our Summer programme is in place which offers, classes, workshops, camps and drop in events. Why not ask us more about our Summer unlimited class pass ?
Our Summer camps run throughout July & August. We offer morning and afternoon camps which cater for gymnasts age 3+ yrs. Registration for our summer camps open on May 1st.
NO MEMBER FEES
Ennis GC does not charge member fees – our classes have monthly fees that are charged at the time of enrollment, and then monthly on the 15th of the month for the next month. See details here on how our enrolment works
Due to Covid all classes must now be booked online.