Preschool & Mini Juniors Programme (age 3-6yrs)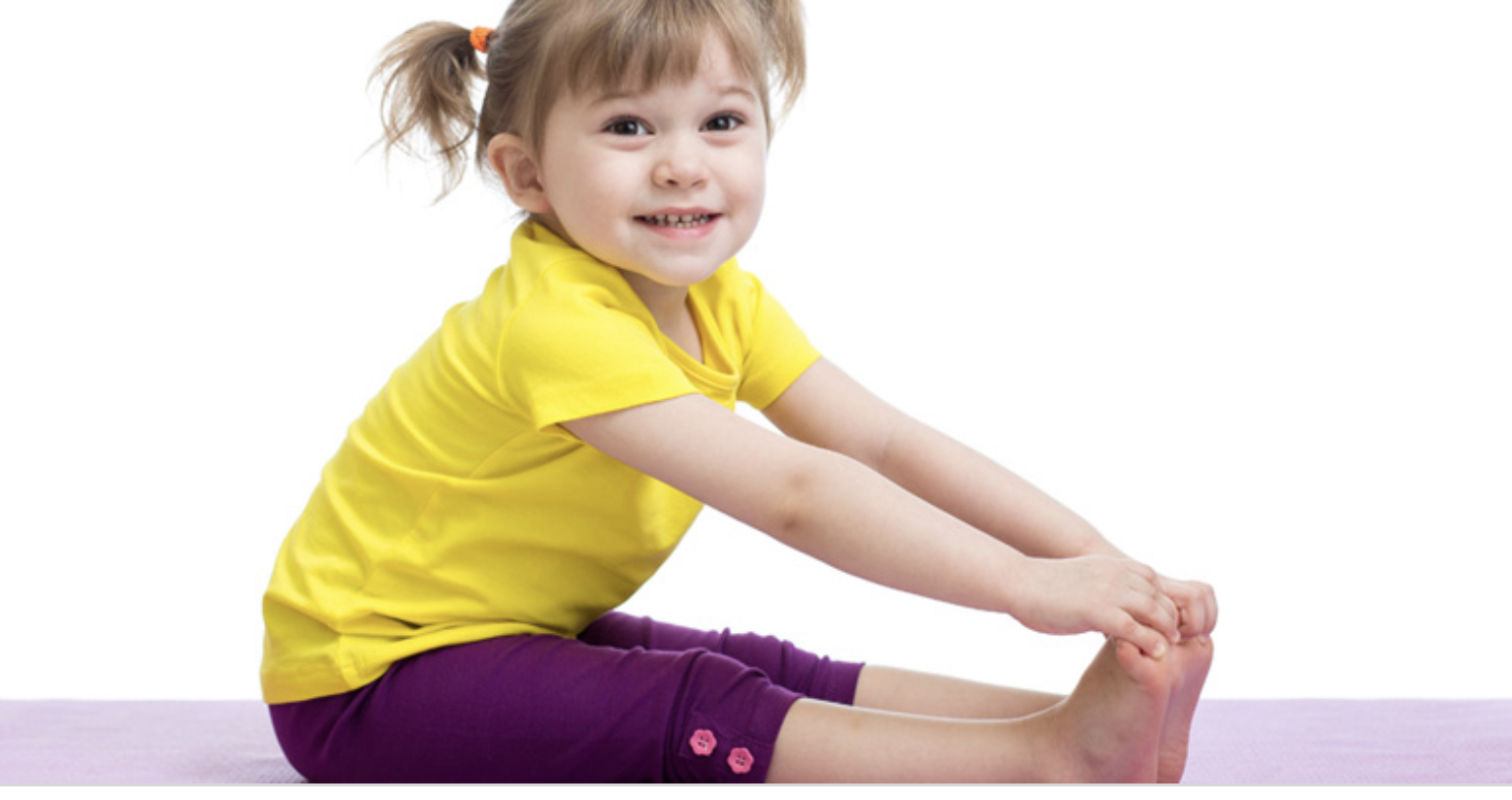 Preschool Class (age 3-4yrs) Monthly Term: Sept-May
For many of our gymnasts, this is their first class experience without a parent. To make this transition as smooth as possible, our student teacher ratio is 8:1 for this class. Our primary objectives for this group are following the teacher's instructions, taking turns, and playing well with others within the gymnastics setting. This class develops the skills featured in the parent assisted classes, in addition to introducing more challenging ones.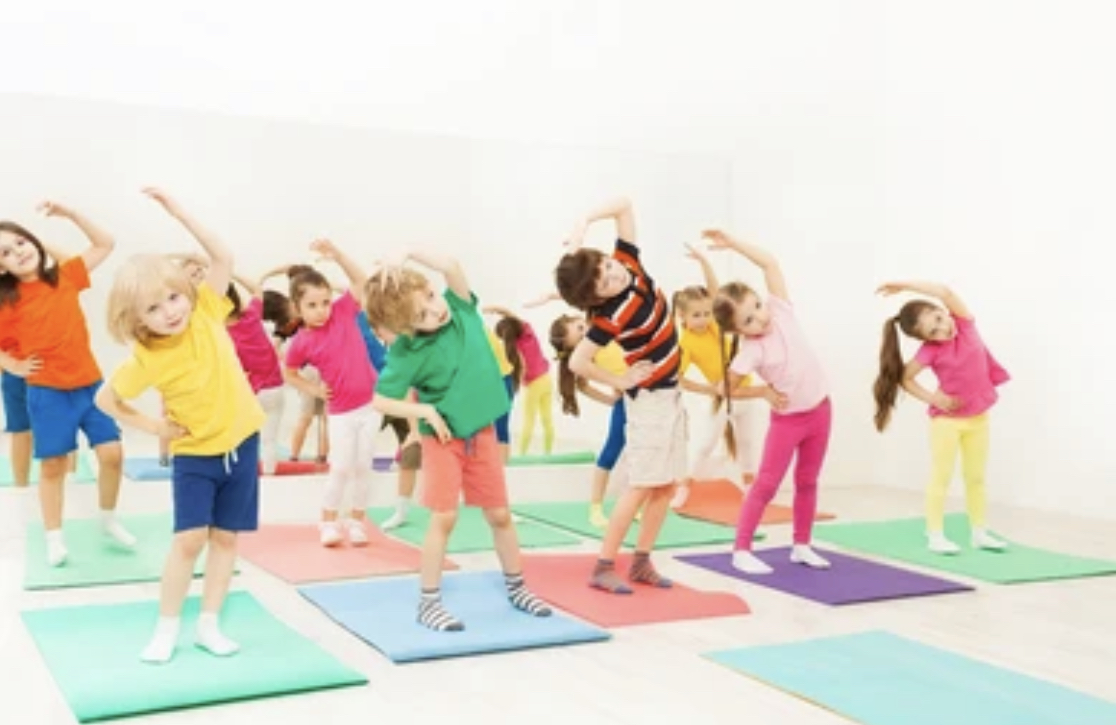 Mini Juniors (age 5-6yrs) MonthlyTerm:Sept-May
At this level gymnasts are able to follow directions more easily and are able to learn more advanced motor skills and gymnastics skills. Each gymnast should be working towards mastering the skills in the lower levels as well as developing the strength and coordination for the following skills. These classes run early afternoons and weekends.
TASTER DROP IN & TESTIMONIALS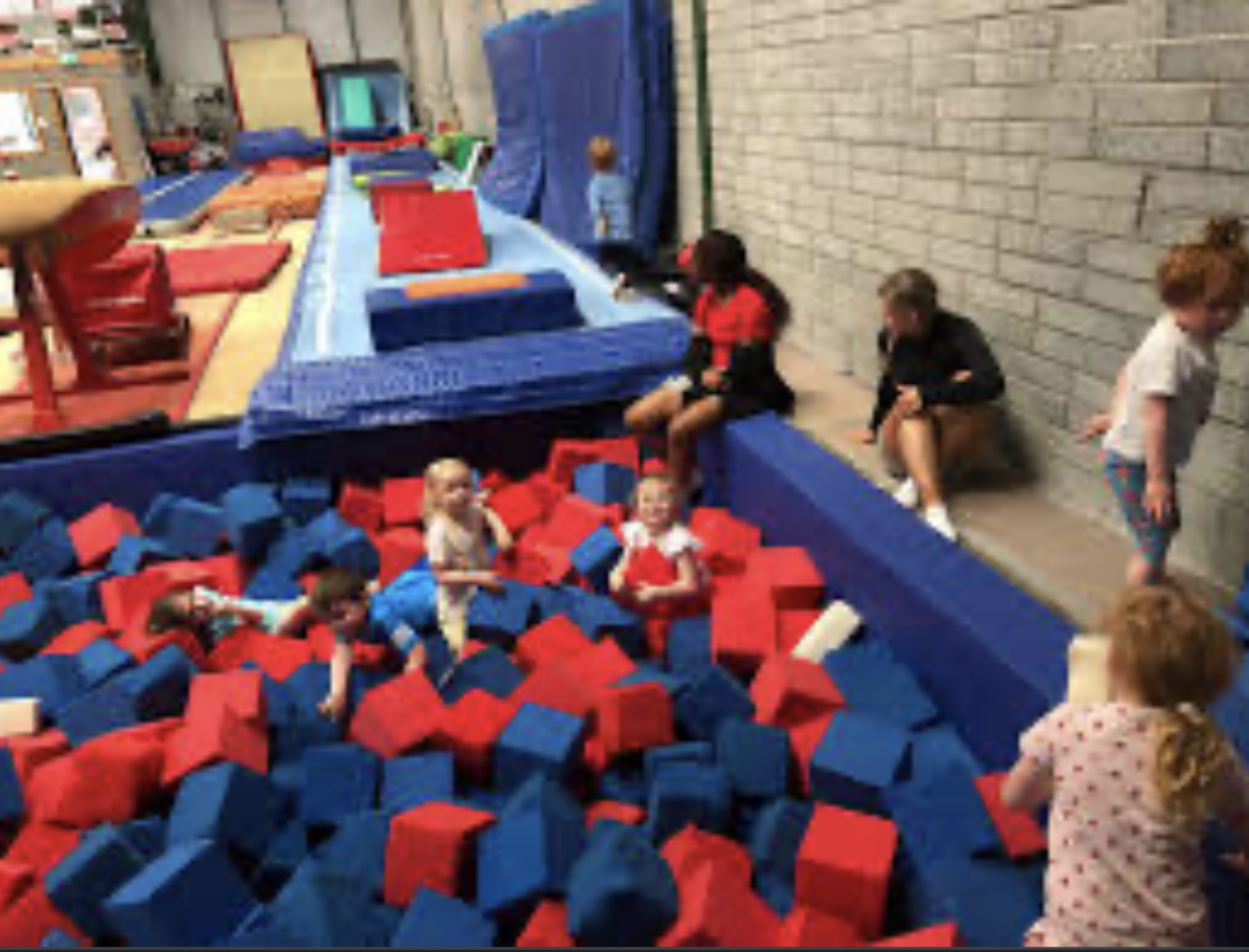 Taster (Pay as you Go online) Preschool & Mini Juniors classes
These classes are ran the exact same as the classes above but are ideal to Try out before your commit to the pay monthly option. Again full participation from the parent is required in order to get the most from this class.
Classes are available midweek and weekends but are subject to availability and must be booked in advance.
Testimonials
We have been attending Gymtot classses for the past month and it really is the highlight of our week. Each session has a slightly different obstacle course which my daughter loves.

Mary & Freya
 I have been attending Ennis GC throughout the years. The coaches are so welcoming and friendly.  I am currently enjoying the parent assisted programe with my youngest Eabha who although is of age to attend with her older sisters just doesnt feel quite ready. Been a "covid baby" as they say has led to some slight separation issues but as the weeks progress I am confident Eabha will be ready to join her older sisters in the near future. For now I am enjoying the quality time.
Shannon  & Eabha
I attend the free play family session weekly with my twins boys every Saturday. We also love how my older daughter is welcome to join when my their dad isnt working. it really is a class for all the family.

Moloney Family